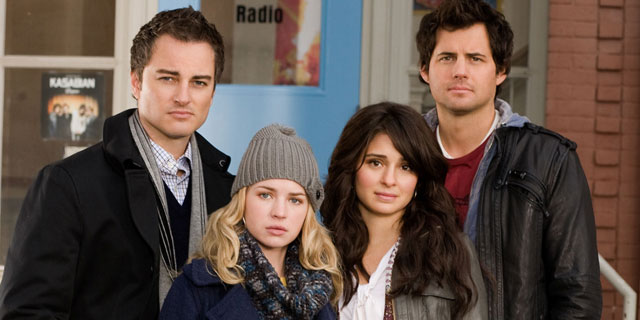 Released by Miss TV Girl
"Life Unexpected" is a great new show on the CW network that needs your support in order to earn a pickup for the 2010-2011 season.
Earlier this week the CW network announced 5 of their shows that will be back next season, and I am sad to say that "Life Unexpected" was not on the list. However, there is still hope and time to increase the ratings.
"Life Unexpected" airs every Monday night at 9pm. Please watch, and I guarantee you will love this show. You can also watch previous aired episodes @ www.imdb.com
Check out the trailer below for a quick introduction to show.