HEAD OF HOUSEHOLD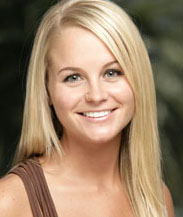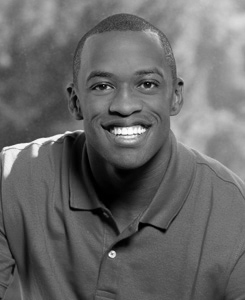 EVICTED
Released by Miss TV Girl
After one crazy week Keith is the first person to be voted out of the Big Brother 13 house with a 6-4 vote. It is a little to early in he game to formulate any true opinions of the houseguest, but boy I am happy to see Keith gone. Besides being annoying, he is playing one of the worse games in Big Brother history and this is the first week. Who throws a POV competition and puts his fate in the hand of complete strangers. Now don't get me wrong, Porshe isn't exactly my cup of tea and her game is just as bad, she just had the veterans on her side. I think Dominic should be very worried.
I really hoping the game picks up really soon. I know its only the first week, but boy am I not interested and/or vested in any of these people winning the game. Some seasons just take a little longer to draw out the interesting people.
Am I the only person who can't believe I am sitting through another season with Brenden and Rachel the most dysfunctional couple ever? The fight tonight was beyond ridiculous. These two are borderline certifiable and marriage should be the last thing on their agenda.
Tonight's Best Moment
:
* The votes weren't unanimous
* Keith's Eviction
* Jordan winning Head of Household
Tonight's Most Cringe Worthy Moments
*The Brenden and Rachel fight about absolutely nothing
* Adam and his constant mantra of being "The Metal Guy"
* Porsche receiving the Golden Key