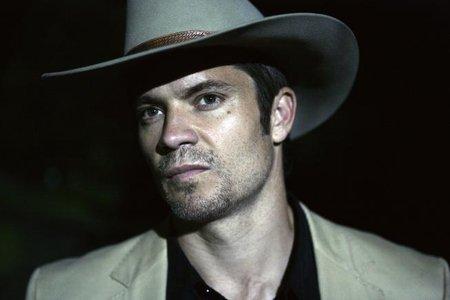 Released by Miss TV Girl
Check out the trailer below for F/x new series"Justified". The trailer looks great and I will be tuning in Tuesday, March 16 when the new series premieres.
"Justified" stars Timothy Olyphant as Elmore Leonard's literary hero Raylan Givens, a U.S. Marshal forced to return to his Kentucky hometown - a place which he vowed never to return.