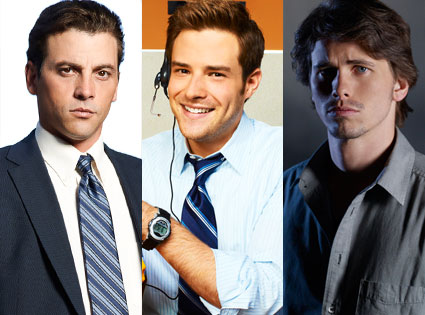 Released by Miss TV Girl
NBC has given full season pickups for three of its freshman series The Event, Outsourced, and Law & Order: Los Angeles.
We are pleased with the quality of
The Event
,
Law & Order: Los Angeles
and
Outsourced
, and feel they are an important part of helping to re-build our schedule and our studio pipeline," said NBC president Angela Bromstad. "We believe in these new series and the creative auspices behind them."
Although the pickups are not really a big surprise, it is also important to mention that none of the three series have performed exceptionally well in the ratings department, but NBC can't get rid of everything.
No word yet on NBC's two other fall shows
Undercovers
and
Chase
.
"Outlaw" is the only show NBC has cancelled this season
UPDATE: NBC announced today the full pickup of "Chase and and"Chuck"