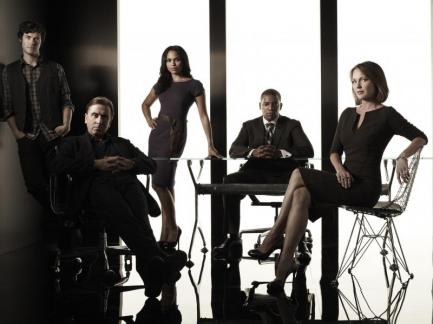 Released by Miss TV Girl
Fox has decided to renew "Lie to Me" and "Human Target" according to the
Hollywood Reporter.
"Human Target" has been picked up a 13 episode second season."Lie To Me" has also been renewed for a 13 episode third season .
This news comes as a surprise to some who thought that Fox would choose one of the two, not both.
In addtioon to the renewals, Fox picked-up the police drama Ride Along (starring one of my favorites Jennifer Beals) and the con-man drama Midland (starring Jon Voight). The network has also ordered two comedies Traffic Light and Keep Hope Alive.