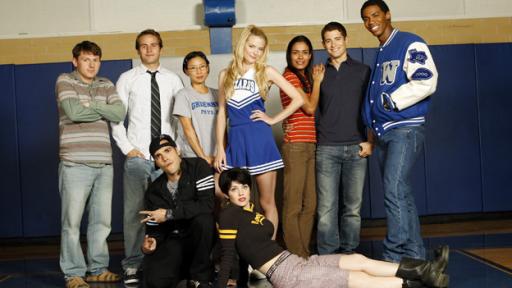 Released by Miss TV Girl
ABC cancels "My Generations" after just two episodes. The Thursday night drama dropped more than 30 percent with its second airing. The series followed a group of high school seniors ten years after their high school graduation.
"Grey's Anatomy will fill the timeslot with repeats for at least two weeks.