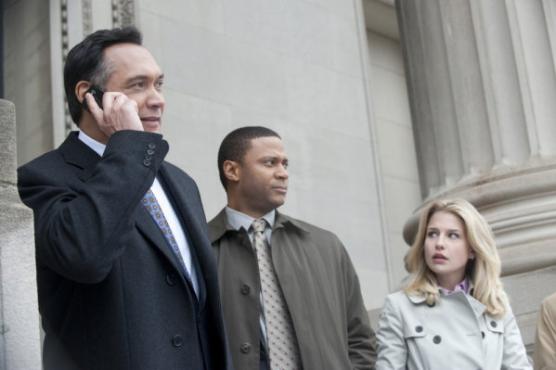 Released by Miss TV Girl
NBC has halted production on the struggling "Outlaw". Eight episodes have been produced and NBC will more than likely air the five remaining episodes.
This is highly unlikely, but if the ratings increase ,there is the possibility of production resuming.
Two new shows , Fox's "Lone Star" and ABC's "My Generation" have already been canceled.