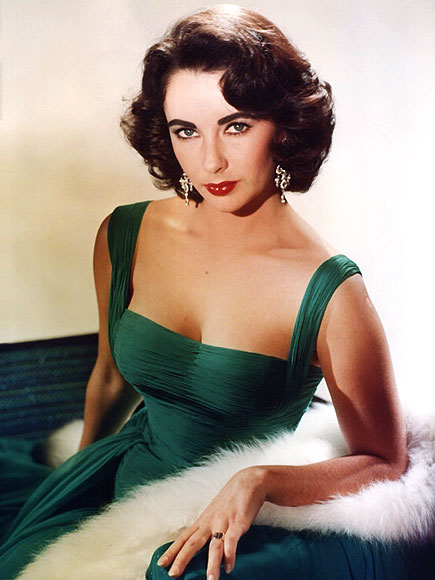 Released by Bio
When legendary actress Elizabeth Taylor tragically passed away on Wednesday morning at the age of 79, the world said goodbye to a woman whose name was synonymous with glamour, beauty and compassion. BIO Channel takes a two-hour intimate look at the private life of a woman who never got much privacy in BIO Remembers: Elizabeth Taylor premiering Thursday, March 24 at 8PM ET / 7PM CT / 9PM PT.
An unequaled media phenomenon from childhood on, Elizabeth Taylor memorized audiences for over seven decades as the movie goddess who starred in roles like "Cleopatra," "A Place in the Sun" and "Cat on a Hot Tin Roof" and won Academy Awards for her roles in "Butterfield 8" and "Who's Afraid of Virginia Woolf?" She was dubbed the most beautiful woman in the world and one of the most dedicated humanitarians of her time. She captured attention with her roles not only on the silver screen, but in her private life as well as the quintessential survivor of public battles with addiction, health difficulties and infamous love affairs.
This in-depth portrait includes original interviews with lifelong friends and colleagues including Roddy McDowall, Robert Wagner and Michael Jackson as well as memorable film clips and photographs from those who knew her best.
BIO Remembers: Elizabeth Taylor on Thursday, March 24 at 8PM ET / 7PM CT / 9PM PT