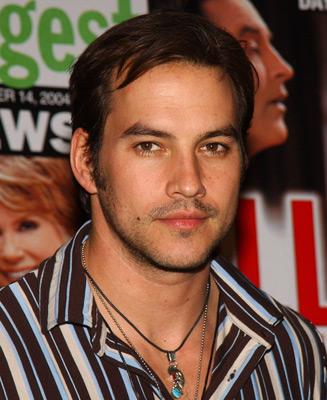 Released by Miss TV Girl
Rumors are circulating that Tyler Christopher (Nikolas Cassadine) has been let go from the ABC soap"General Hospital" . If true, I am not sure if this has anything to do with his lack of storyline on the soap or the recent pick up of his new pilot "The Lying Game" on ABC Family Channel.
Tyler Christopher's contract with GH was set to expire this June
Update: It's official Tyler Christopher has been let go from "General Hospital" . Tyler has been with show on and off since 1996 and his story lines will continue through most of April.