The 62nd Primetime Emmy nominations will be announced July 8, so I thought I would reveal my list for who I think should receive some recognition.
Please feel free to share your thoughts on my list and if you think I left off a deserving name , please let me know thoughts.
Outstanding Supporting Actress in a Comedy Series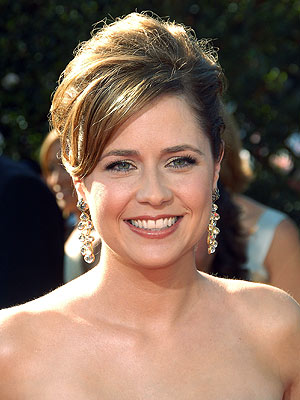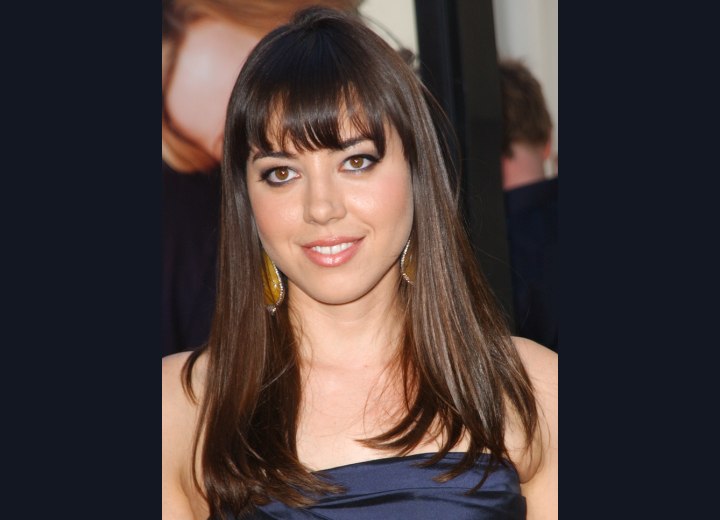 Released by Miss TV Girl
Julie Bowen (Modern Family) : The straight woman to Ty Burrell's is magnificent
Jenna Fisher ( The Office) : The one-hour wedding episode highlighted
her amazing comedic timing
Jessalyn Gilsig ( Glee) : She took (really) wanting a baby to a whole another level
Jane Lynch (Glee) : Mean has never been so superbly executed
Aubrey Plaza (Parks and Recreations) : Who knew a facial expression could elicit such laughter
Sofia Vergara ( Modern Family) : Brilliantly introduced us to a character unlike any other on tv
Outstanding Supporting Actor in a Comedy Series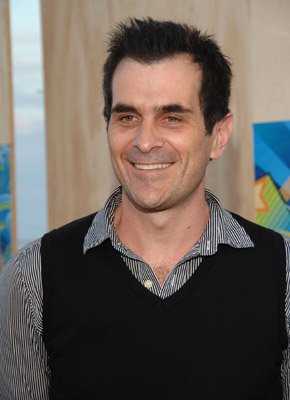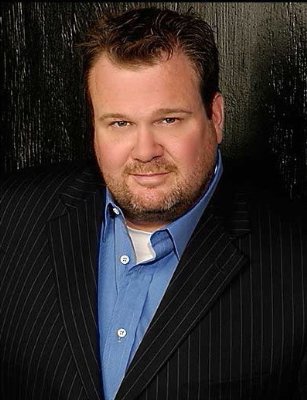 Ty Burrell (Modern Family) : And the Emmy goes to ...
Jesse Tyler Ferguson (Modern Family) Just an awesomely crafted performance
John Krasinski ( The Office) Gives the best facial expressions ever, usually followed by a querky comment
Hamish Linklater ( The New Adventures of Old Christine) : His ability to out shine Julie Louis-Dreyfus makes him worthy
Ed O'Neil (Modern Family) : His performance made us ask the question, "Al Bundy Who"?
Eric Stonestreet (Modern Family
)
His performance is just Fabulously