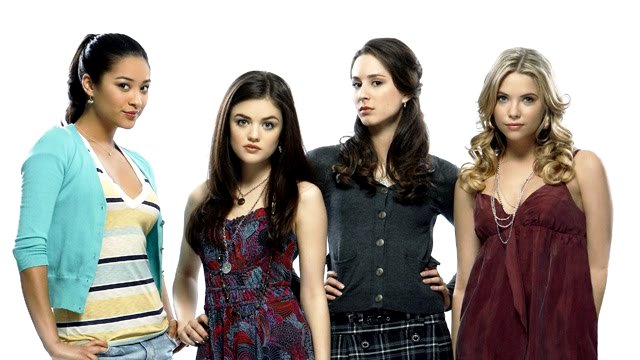 Released by Miss TV Girl
ABC Family has ordered 12 additional episodes of the network's hit one-hour series, "Pretty Little Liars."
The order will bring the show's first season to a total of 22 episodes.
I continue to watch, but my level of interest is starting to waiver. Something really needs to happen really soon with these characters. The messages are starting to border on annoying. I am not asking for "A" to reveal his/her self, I just need to see a little bit of development with these characters.