The 62nd Primetime Emmy nominations will be announced Thursday, July 8 , so I thought I would reveal my list for who I think should receive some recognition.
Please feel free to share your thoughts on my list and if you think I left off a deserving name, please let me know yours thounghts in the comment section.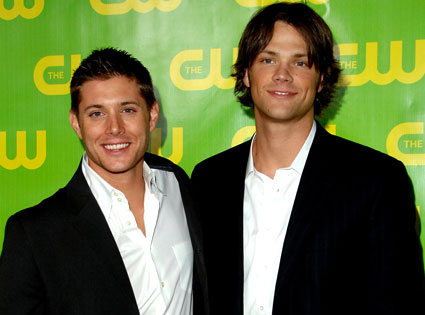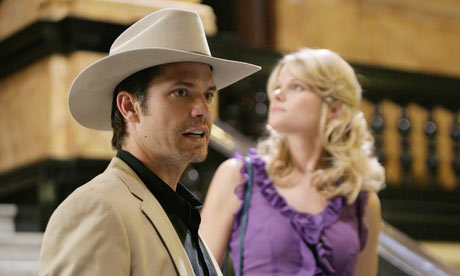 Released by Miss TV Girl
Outstanding Drama Series
Dexter: Brilliant!! Did you see that surprising season finale?
Justified: One of the best new shows to premiere this season
Lost: Never has a show refined the way we watch television
Damages : Continued to break ground with its storytelling and awesome cast.
Parenthood: The best family drama on tv
Supernatural : A great show admired year after year by the critics and devoted fans
Outstanding Comedy Series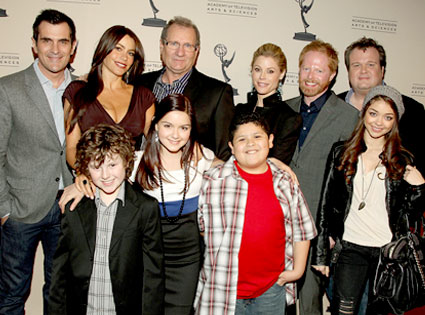 Curb Your Enthusiasm: The Seinfeld reunion was hilarious
Glee: Fun Fun and more Fun
Modern Family: Simply the best comedy on televison
Parks and Recreation : This show is like a bottle of fine wine, it just gets better with time
The Middle: A very realistic look at a family trying to survive financially
The Office: The past season reminded the viewers of why we started and continue to watch
year after year