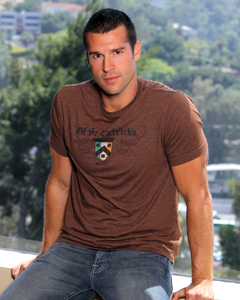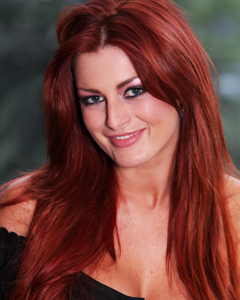 Brendon Rachel
Released by Miss TV GirL
Just finished watcing last nights episode of "Big Brother 12" and it is looking like we might again have some goof balls playing the game this season. It has not even been a week and houseguest are already committing to alliances and throwing around the word trust. GIVE ME A BREAK!!!!!!!!!!!! Have you ever seen an episode of this show, that is always a mistake.
The people you are living with are strangers, proof of this (Spoiler Alert!!!!)
The Saboteur
revealed to the house that two of their housemates are lifelong friends and already had an alliance before entering the Big Brother house. No word yet on who the two HGs are.
Before the premiere I listed the top 5 Dos and Don'ts of winning the game or at least making it to the final three.
Of course rules were broken tonight and Brendon and Rachel are on the block because of a looming showmance. Once again people SHOWMANCE equals target.
Also readers if you believe the almost laughable "Brigade" alliance has a chance in hell of surviving, think again. Enzo's arrogance will be his and their downfall.
Update: Brendon has won the Power of Veto. The house wants to backdoor Annnie