The 62nd Primetime Emmy nominations will be announced July 8, so I thought I would reveal my list for who I think should receive some recognition.
Please fell free to share your tho
s
ughts on my wish list and if you think I left off a deserving name, please let me know your thoughts.
Outstanding Lead Actor in a Comedy Series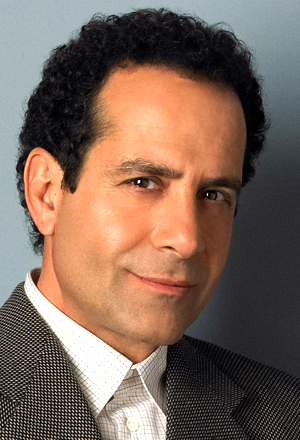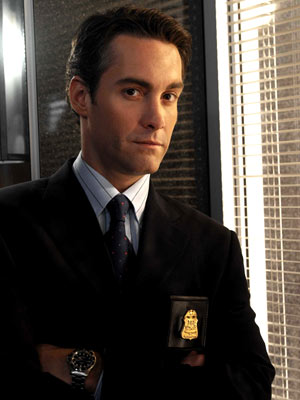 Released by Miss TV Girl
Alec Baldwin ( 30 Rock) : Baldwin continues to deliver a flawless perfornmance year after year
Steve Carell (The Office) The trials and tribulations of Dunder Mifflin allowed Carell to shine once again
Jay Harrington (Better off Dead): A great performance, that unfortunately a lot of people didn't see
Joel McHale (Community): A pleasant surprise
Jim Parsons (Big Bang Theory): Such a funny and well deserving performance
Tony Shalhoub (Monk): There is simply no other choice after the two-part series finale
Outstanding Lead Actress In a Comedy Series
Toni Collette (United States of Tara): Multiple personalities never looked so appealing
Julia Louis-Dreyfus (The New Adventures of Old Christine): She simply still has the chops to make you laugh.
Edie Falco ( Nurse Jackie): A great performance
Patricia Heaton ( The Middle): Her interpretation of a modern day mother is spot on.
Mary- Louise Parker ( Weeds): The last season was a little ff for me, but her performance never waivered
Amy Poehler ( Parks and Recreations) : She is simply the best thing about this show.