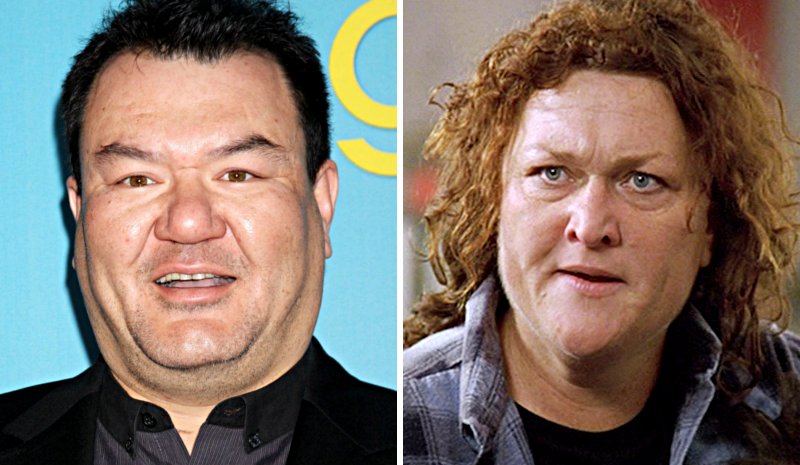 Released by Miss TV Girl
Dot Jones will join "Glee" in Season 2 as a new football coach Shannon Beiste. Jones most recently appeared on episodes of "10 Things I Hate About You" and "Hawthorne".
This bit of casting can't be good news for fans of Patrick Gallagher(Coach Tanaka). According to TV Guide, Coach Tanaka has not been written into the new season's first episodes.