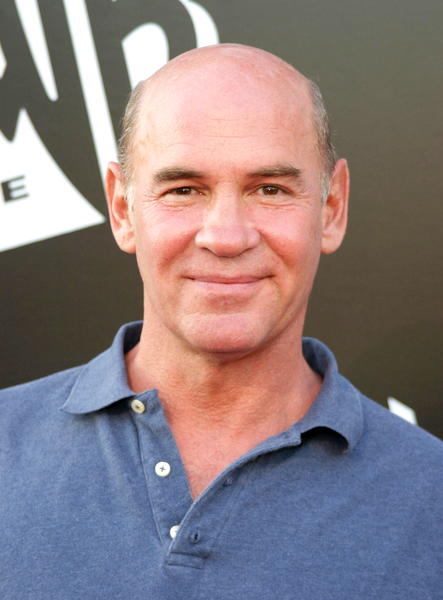 Released by Miss TV Girl
Mitch Pileggi is returning to "Supernatural" as Sam and Dean's presumed-dead grandpa for multiple episodes during season 6.
"I'm a longtime fan of Mitch's work," gushes executive producer/new showrunner Sera Gamble. "And we all thought he did an amazing job the first time around, so we're excited he was game to [return]."
I am sure with the return of Grandpa Campbell a lot will be revealed regarding the Winchester boys history.
I am so excited for the return of "Supernatural"on Friday, Sept 24.