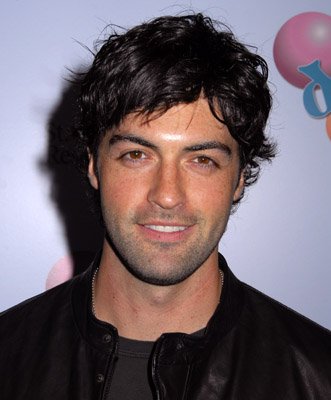 Released by Miss TV Girl
Reid Scott("My Boys")
has landed a recurring role on Showtime's
new series "The Big C"
The handsome 32-year-old actor will play Dr. Todd, an
intelligent and well-trained, but lacks experience
oncologist
of
Laura Linney's character, Cathy.
"The Big C"
follows Cathy, a schoolteacher and suburban mother who tries to rebuild her life after her cancer diagnosis.
Since Scott's role is recurring, it won't conflict with his contract with TBS, which has still not decided whether to renew
My Boys
for a fifth season (Season 4 premieres July 25).
"The Big C"
premieres Wednesday, August 16.