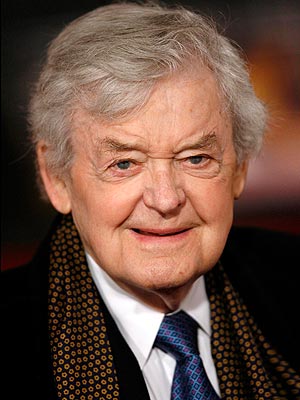 Released by Miss TV Girl
Five-time Emmy winner and Oscar nominee Hal Holbrook will join the cast of "Sons of Anarchy"
in a recurring role during its upcoming Season 3. Holbrook will appear in four episodes, including the Season 3 premiere.
Holbrook will play Nate Madock, the father of Gemma Teller (Katey Sagal), who has mid-stage Alzheimer's and spends his days in bed watching old Westerns.
Gemma, who ended Season 2 as a fugitive, reconnects with her father by coincidence,
Season 3 of 'Sons of Anarchy" returns Tuesday, Sept 7.