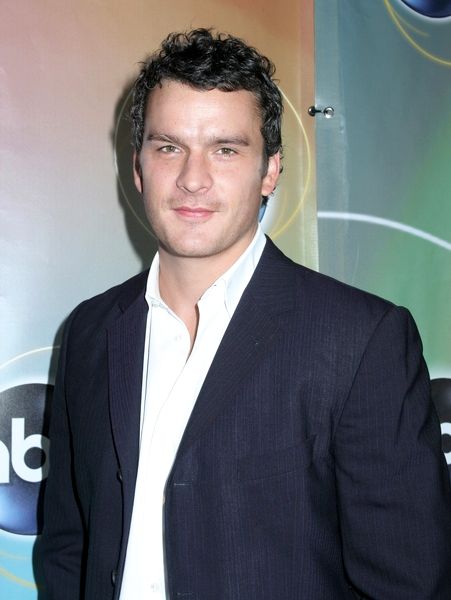 Released by Miss TV Girl
One more cast member is saying goodbye to 'Brothers & Sisters and this time its a Walker.
Balthazar Getty will not return for Season 5 of the ABC family drama.
An ABC spokesperson confirmed the exit, siting the upcoming one year jump as a way to phase out the Tommy character.
Getty's character, Tommy, will return to Seattle to be close to his estranged wife and daughter. Getty will not appear in the premiere episode on September 26, but his story will be wrapped up presumably in dialogue.
The ABC spokesperson says there's no guarantee Getty won't guest star later in the season as it's still being written.
I am really upset at this news. Why? Because I love the dynamics of the 5 brothers and sisters, so the exit of one sibling is very upsetting to me. I know that he only appeared in about 5 episodes last season, but I was excited for his return each time and I am pretty sure that he won't be around at all this season.
Complete BUMMER.