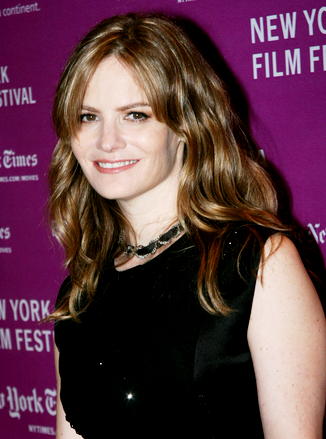 Released by Miss TV Girl
Two very familiar faces return for season 6 of "Weeds".
Jennifer Jason Leigh is set to reprise her role as Nancy's older sister, Jill, in one episode, while Alanis Morissette is will return for two episodes as Nancy's baby doc (and girlfriend to Andy).
"Weeds"
premieres Monday, August 16