NOMINATIONS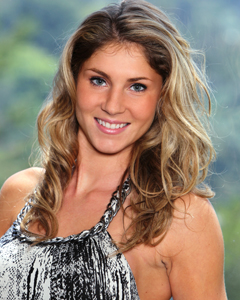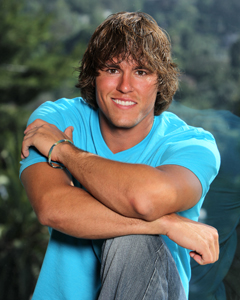 POWER OF VETO WINNER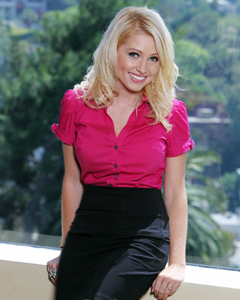 Released by Miss TV Girl
It s the fourth week in the "Big Brother 12" house and Rachel has won her second Head of Household and once again her nominations are solely based on her over the top erratic emotions.
Don't keep reading if you don't want to be spoiled.
Rachel nominated Hayden and Kristen for eviction, which is not surprising, considering how she and Kristen have been going at it since Thursday night's eviction of Andrew and the HOH competition.The arguments between the three started before the live show could even go off the air.
The house was sent into a major uproar following Andrew's outing of the secret showmance between Hayden and Kristen.. However, the two continued to lie, denying a showmance and denying any kissing going on between them.
I am so over the Big Brother 12 showmances
!!!!!!!!!!!!!!!!!
Britney won the POV yesterday and of course Kristen is trying to convince her to use the POV on her, so that Kathy can go up in her place. Britney seems open to the idea but hasn't decided yet. I really think it will be a big mistake if he decides to use it on either nominee, but why listen to me I predicted the demise of "The Brigade" by week 2 and their still going strong.