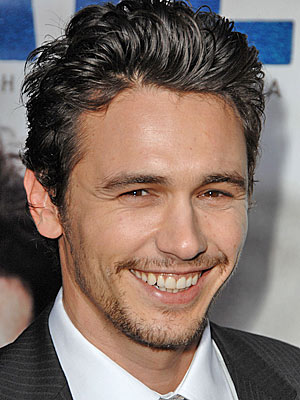 Released by Miss TV Girl
James Franco will appear on "30 Rock" after he checks into my favorite soap "General Hospital" later this month, according to Entertainment Weekly. I am so excited to see exactly what GH has in store for his mystery role. I just pray he has lots of scenes with Steve Burton(Jason Morgan). Jonathan Jackson(Lucky Spencer) has already confirmed that the two wll have scenes together.
Sorry this post is suppose to be about Franco's stint on "30 Rock".
The award winning acotr will play himself and will carry on a fake romance with attention-starved "Girlie Show" star Jenna(Jane Krakowski), a scheme concocted by their respective agent.
I guess James Franco is truly making the acting rounds. What's next? A reality show.