HEAD OF HOUSEHOLD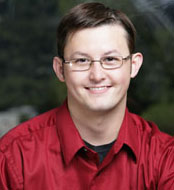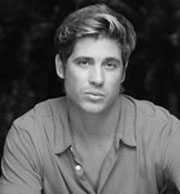 EVICTED
Release by Miss TV Girl
On
tonight's
live eviction of "Big Brother" Braden was evicted from the house. This was a very exciting show . CBS
decided
not to air the complete fight between Braden , Lydia and Kevin where
racial
slurs were used. However,
Chema
did decide to say in her last plea to the housemates before the last votes that "anyone who decides to vote to keep Braden would be aligning themselves with a racist". Well if we believe
Chema
at least half the house are racist because the votes were totally split, resulting in a tie. Jesse the "Head of Household " was left to break the tie and in no surprise voted Braden out of the house. The new head of household is Ronnie. I guess this will be a very interesting week since Ronnie is playing all sides of the house.