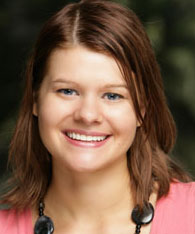 Released by Miss TV Girl
The Power of Veto players were Casey, Chima , and Jeff along with the nominated houseguest Jordan and Michelle. I am not sure of the competition, but Chima will have to wear the famous red unitard, Casey has to wear a banana suit and Jessie won $2,500.00. Casey also won a margarita party for the houseguests.
Ronnie , Michelle and Chima will not be able to participate because their on slop this week.
The plan is still to backdoor Casey and not Ronnie.
Big mistake Jessie !!!!!