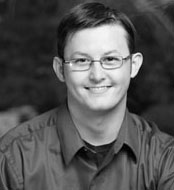 Evicted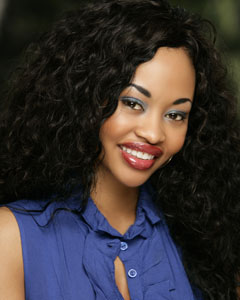 Head of Household
Released by Miss TV Girl
On tonight's live eviction of "Big Brother", Ronnie was finally evicted . Thank You !!!!!!! Big Brother
houseguests
. I can't believe Ronnie had the nerve to try and call Michelle a liar and snake when he is the true liar and snake. His exit speech was ridiculous. Like I said from the beginning his game
strategy
was horrible. The only people who thought that Ronnie staying in the house would be beneficial were the biggest idiots in the house Jessie, Natalie and
Chima
.
The fight between
Chima
and Russell was embarrassing to watch and I will not discuss the matter any further. Now lets get to Michelle who really showed her lying and scheming skills tonight. The look on Russell's face when she professed that she didn't talk to him about
Chima
wanting to backdoor him was priceless. Great way to take the focus off of you Michelle and step back and let
Chima
and Russell go at each other. I guess she learned that move from Dan (Big Brother winner from last year).
It will be interesting to see who
Chima
decides to nominate for eviction. If her plan is not to backdoor Russell, I think her nominations will be Russell and Lydia.