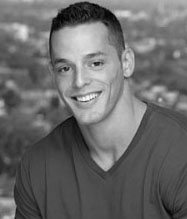 Evicted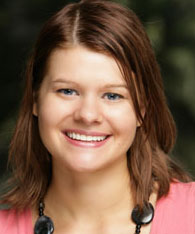 Head of Household
Released by Miss TV Girl
I would like to start off by saying Thank You "Big Brother" producers for bringing back the Coup
d'Etat
to shake up this predictable game that I personally was growing tired of watching. I would like to next say Thank You to the "Big Brother" audience for giving the Coup
d'Etat
to Jeff. Now that I have shown my gratitude lets move on to what happened on
tonights
episode.
Jeff decided to use the Coup d'Etat and took both Russell and Lydia off of the block and replaced them with Natalie and Jessie. Yes, I am doing the happy dance. Finally someone made a smart move.
Okay, so this is how it all went down and the rules - - Julie asks if someone will be using the Coup
d'Etat
. Jeff stands. He is going to use it. Jeff can change one or both of the nominations.
Chima
can compete in the
HOH
which really sucks. Jeff takes Lydia off the block. He puts Natalie in her place. Jeff takes Russell off the block. Jeff puts up Jessie in Russell's place. Jessie takes off his shirt, and underneath is a shirt with Jessie's picture and the phrase, "the Man, the Myth, the Legend." Jeff tells Natalie and Jeff that they have been running the house, and they need to feel the block. Neither Jeff or
Chima
can vote. Both Jessie and Natalie are in shock, although they thought it was coming. Lydia votes first and votes to evict Natalie. Jordan votes to evict Jessie, and so does Kevin and Michele. Russell votes to evict Natalie. Jessie is out. When he gets the news, he gives Natalie a big hug, and only a short one for Lydia.
Chima
is upset and wants to talk to the Producers because she thinks that Jeff told Russell. She has no proof , just an drama filled accusation , which by way is wrong.
The
HOH
competition pit two
houseguests
against each other with the losing getting knocked out. The
competition
came down to Michelle and Kevin.
Michelle is now the new Head Of Household. For the first time this season I have no idea which two
houseguest she
will nominate. Well that is not totally true, I think Russell probably
shouldn't
unpack.