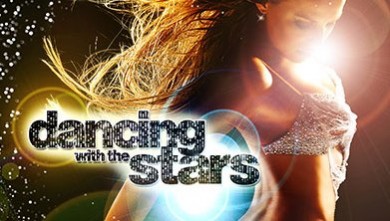 Released by Miss TV Girl
ABC has announced the 16 newest stars set to appear on the ninth season which premieres Sept 21.
Below are the 16 stars:
Louie Vito: Professional snowboarder who has participated in the Winter X Games.

Natalie Coughlin: Swimmer earned six gold medals at the 2008 Olympics.

Michael Irvin: Former Dallas Cowboys wide receiver who was inducted into the Professional

Football Hall of Fame.

Mya: Grammy-winning R&B singer and former star of Broadway's Chicago.

Kelly Osbourne: Daughter of Ozzy and Sharon Osbourne.

Macy Gray: Grammy winning and nominated singer.

Debi Mazar: Actress currently co-starring on 'Entourage".

Ashley Hamilton: Son of George Hamilton and Alana Stewart

Kathy Ireland: Former model (who appeared in Sports Illustrated for 13 consecutive years) .

Joanna Krupa: Swimsuit Model .

Aaron Carter:Pop Singer and little brother to the Backstreet Boys' Nick Carter.

Donny Osmond: The one-time teen idol and half of the brother-siseter act "Donny and Marie" .

Melissa Joan Hart: Actress famously known for starring in Sabrina the Teenage Witch from 1996 to 2003.

Tom DeLay: Former Republican House Majority Leader who resigned after being indicted on campaign finance violations.

Mark Dacascos: Chairman of Kitchen Stadium on Iron Chef America since 20.