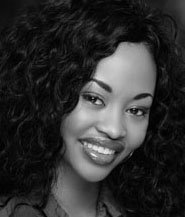 Removed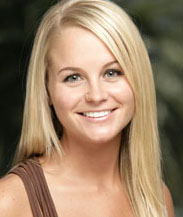 Head of Household
Released by Miss TV Girl
CBS has sent out a press release saying that
Chima
was removed from the Big Brother house for breaking the rules. What has happened in the "Big Brother" house over the past 24 hours with The Trio
Chima
, Natalie, and Lydia due to the surprise eviction of Jessie is beyond belief. Their acting as if Jessie's eviction was a death. At one point, after The Trio took a break from crying and eulogizing Jessie -
Chima
and Lydia started banging on the door to the Diary Room asking to be let in so that the two of them could quit the show due to the producers obvious bias feelings. The drama started the minute Jessie left and is continuing as I write this blog
I will not continue to go into what happened inside the house last night(please read previous postings for details), but I do believe that this is the most unstable "Big Brother" house ever and believe it or not
Chima
wasn't even one of the craziest.
Lydia and Natalie are now going through the house fighting with Michelle and the things that are being said to Michelle are truly mean, immature and ugly. Lydia is screaming at the
houseguests
asking to be evicted next because she knows the house wants Natalie out next and God forbid Natalie gets to the jury house with Jessie before she does.
I am so over Natalie and Lydia, the immaturity of these two women is truly
unbelievable
.
I think Jordan will nominate Natalie and Lydia, however she is going back and forth about probably nominating Kevin instead of Lydia.